2 tags
3 tags
3 tags
3 tags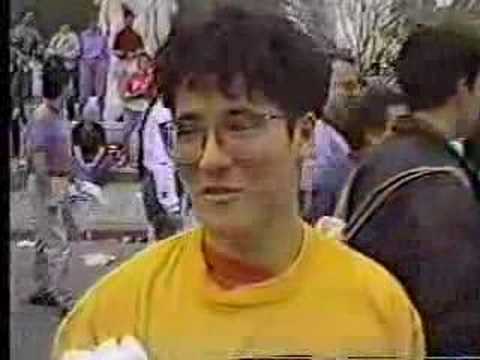 2 tags
Watch
Amazing work in the Dominican Republic. Thanks to Dr. Jessica Forsyth of the Harold Hunter Foundation.
3 tags
3 tags
Street Closures: Everyone's Favorite Reason To Go... →
Ciclavia, now in its sixth edition, will open up to pedestrians 15 miles of road between downtown L.A. and Venice beach on April 21st for its See you at the beach tomorrow, everybody.
3 tags
Last night I dreamed...
…of a window garden full of gigantic insects, including a fat black millipede, a centipede covered in mucus, and a bunch of red caterpillars. A big yellow crab took up most of the space: there were more arthropods than plants. Later, I sat on a panel of gay scientists to discuss this garden crab, but he audience challenged our supposed lack of knowledge of gay culture. One audience member...
2 tags
Watch
Saw Mark Cuadrado's visuals at Brutus at the Faultline. He's really good. There's no nudity in the video, but the images are recycled porn: be told. He did a lot of stuff with old After School specials too.
3 tags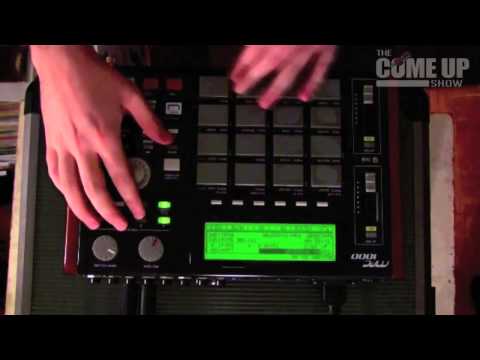 2 tags
4 tags
4 tags
1 tag
1 tag
I dreamed...
… my wife and children and I were taking a small plane to a Gulf Coast city. During the approach, I was tossed from the plane due to the pilot's negligent flying: he was coming in hot. I fell through the sky and landed on the beach, miraculously unharmed. By chance, I landed near David Axelord, who helped me to dust myself off and to piece together what had happened to me. He was talking on...
1 tag
I dreamed...
…a respected authority in information science took me to a Mexican restaurant in San Diego to tell me the three things about me she didn't like: I was (according to her blunt critique) slippery, happy to let others do my work, and obsequious. Because she wa a leading authority, I restrained my urge to defend myself on all but the second charge, which was clearly contradicted by the work I...
2 tags
1 tag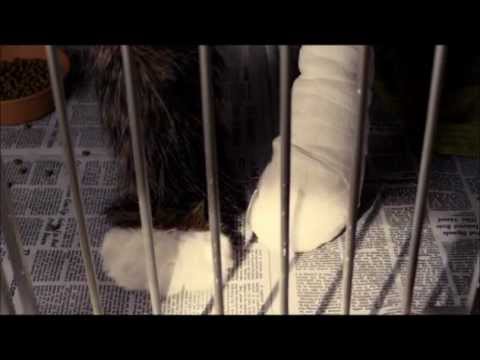 1 tag
4 tags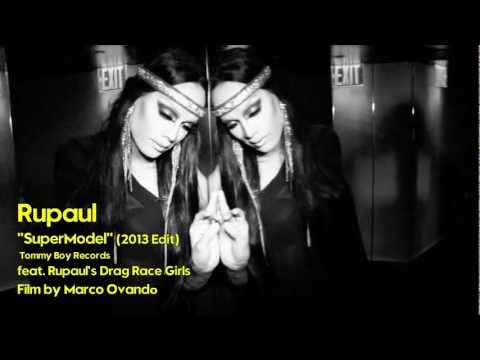 3 tags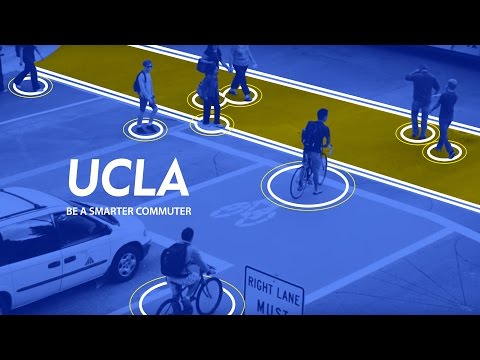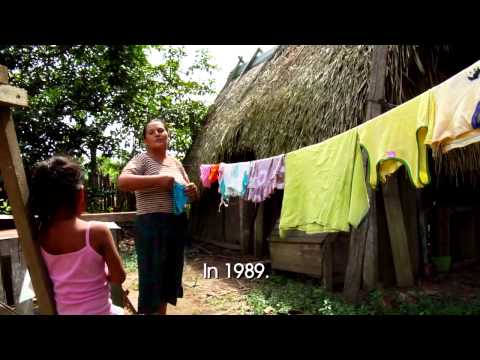 4 tags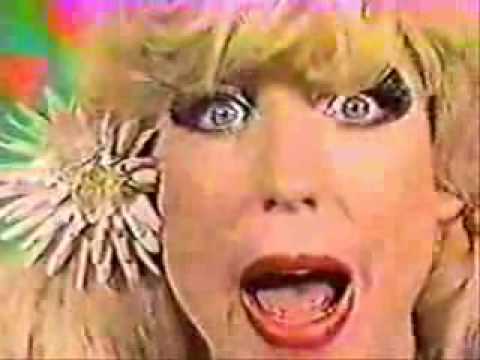 3 tags
2 tags
2 tags
2 tags
4 tags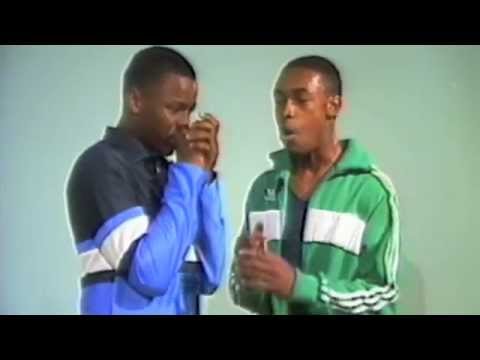 3 tags
3 tags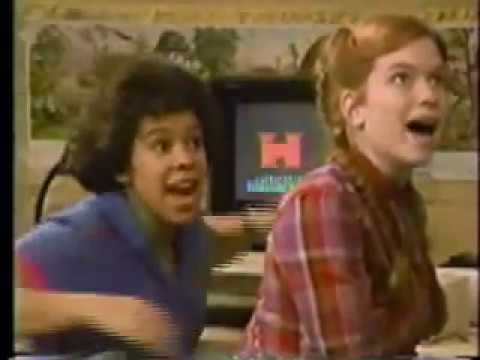 2 tags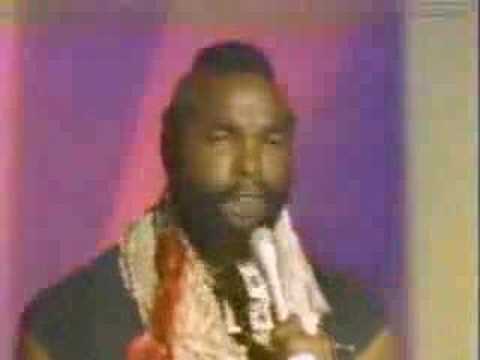 1 tag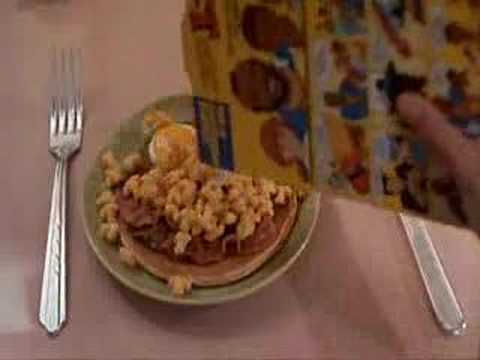 1 tag
1 tag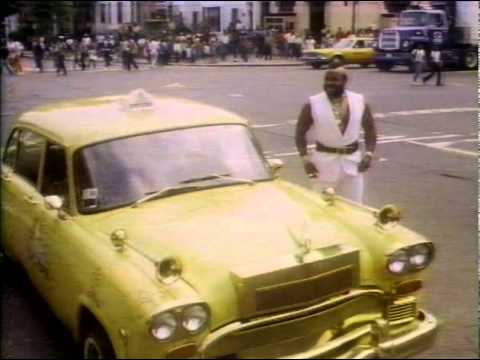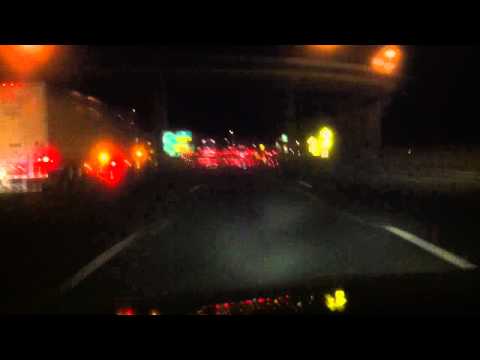 2 tags
3 tags
Third Annual Queer Pile-up! →
Just found out about this last minute, but the Third Annual Queer Pile-up is tonight. It's BYOA (Bring Your Own Artwork). Schetzsle will be showing a bear. November 26 - December 1, 2012 ForYourArt 6020 Wilshire Blvd Los Angeles, CA 90036 All local queer artists are invited to participate in the third annual installment of this dynamic and inclusive exhibition. All mediums are welcome,...
4 tags
Nude Men →
Via Adam Boardman. The BBC has a story on the exhibit, but you can see a small sample of the works themselves on the Leopold Museum's website: nude men from 1800 to the present day 19 October 2012 – 28 January 2013 Previous exhibitions on the theme of nudity have mostly been limited to female nudes. With the presentation "naked men" in the autumn of 2012 the Leopold Museum will be showing...
Way to go, Stephen. →
Stephen VanDyck shouted out by LA Weekly: Concord Space, the artist-run complex in Cypress Park, doesn't use a stage when it hosts its ENTER>text readings. Guests wander around and find the artists and writers who are reading. They could be in galleries, bedrooms, on the sidewalk. Artist Stephen Van Dyck, who has written dirges for dead malls, and Michael Molitch-Hou, who runs The...
The Useless Web. →
Yes.